Dear Parents and Students of Butterfield Canyon Elementary,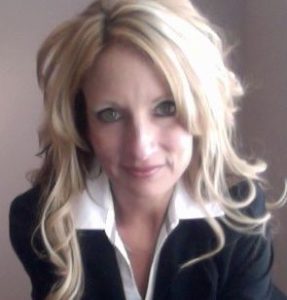 I am delighted to introduce myself as your new assistant principal and look forward to serving the Butterfield Canyon Community. As a Utah native and Herriman City resident I already feel at home here and look forward to supporting the school mission of LEAD: Learning Daily, Empowering Leadership, Achieving Goals and Discovering Potential.
Jordan School District's mission statement, "Every Child, Every Day" does a nice job of summing up my most basic personal philosophy of education. As an educator, I maintain a strong focus on student learning and the whole child. Building positive relationships and a collaborative working environment are of utmost importance to me.
My background as an educator includes teaching at the elementary level for many years, as well as completing administrative internships at the elementary, middle and high school levels. I thoroughly enjoy working with children and young people of all ages, and absolutely loved my years as a classroom teacher. Most recently I served as a teacher facilitator at Herriman Elementary, coaching intern and new teachers and assisting with administrative duties. My passion for nurturing all educators, but especially new teachers, blossomed with this position. I'm excited to work with the teachers of Butterfield Canyon. I was also fortunate to work with Ms. Bollinger at Herriman Elementary and couldn't be happier about joining her at Butterfield Canyon!
I have heard wonderful things about the Butterfield Canyon community. I look forward to meeting you and assisting each of your students in their individual educational needs. Please feel free to contact me at any time.
Sincerely,
Ms. Candie Checketts