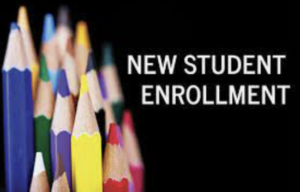 This Enrollment is for New Students.
Please enroll your child at this link -  Enrollment Information
Parent Input Form
Please complete this Parent Input Digital Form if you would like to share information about your child that will help in making a classroom placement for the school year. NOTE: It is very difficult to change classes once class lists are completed, so please submit now!
Final Deadline to submit form: April 1st, 2023 NO EXCEPTIONS.