Buddy the Bobcat is the latest addition to the Butterfield Canyon Elementary family. The PTA gifted the mascot to BCE this year.
Buddy makes appearances when special activities are taking place. He brings with him some big energy. He loves to show up (sometimes when it's least expected) to help the students celebrate. Buddy was here last Friday to welcome next year's new Bobcats during Kindergarten Orientation.
We LOVE Buddy the Bobcat!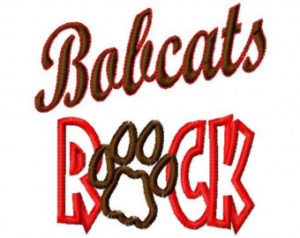 Thanks PTA for Buddy and for all you do for the students of
Butterfield Canyon Elementary.